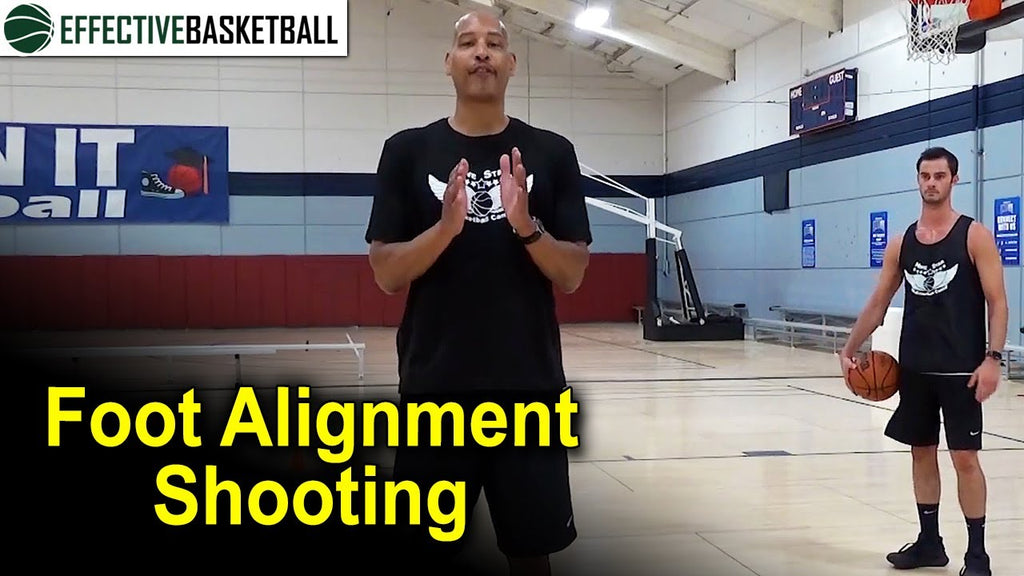 Clutch Shooting Mechanics With Sean Higgins
Coach Sean Higgins is a former collegiate championship basketball player who helped Michigan win it's first ever NCAA Championship in 1989.  He was able to score the game winning basket during the 1989 Final Four against Illinois to propel his Michigan squad into the championship game which they would go on to win. 
Sean Higgins was selected in the 2nd round of the 1990 NBA Draft by the San Antonio Spurs.  Over his 8 NBA seasons he would average 6.3 points per game and he spent time playing for the Orlando Magic, Golden State Warriors, New Jersey Nets, Philadelphia 76ers, Portland Trail Blazers, as well as the Spurs.
After leaving the NBA as a player, he would become General Manager and Head Coach of the Fresno Heatwave of the American Basketball Association in 2004.  In 2009 he would have his first season as head coach at Edmonds Community College in Edmonds, Washington.
Currently he is the US Director of Nine Star Basketball Camps, an organization that works to help develop basketball players and help garner exposure for both amateur and professional players.
In 2019, the Michigan Wolverines celebrated the 30th Anniversary of their first championship winning basketball team.  In the video below, you can see the game winning shot Sean Higgins had against Illinois that helped propel his team to the final game of the championship.
 Coach Sean Higgins has joined forces with EffectiveBasketball.com to bring you all of his experience as a player, coach and general manager and distill it down into an easily digestible series of techniques that will help you or your players build the necessary and fundamental offensive skills to make them successful.
In the sample video below, Coach Sean Higgins details the importance of keeping a strong, narrow stance with our feet when shooting.  To help facilitate the development of this skill, he recommends a cone drill which forces you to mindfully keep your feet within the cones as you practice your shots.  Check it out below and then get your copy of Developing Shooting Mechanics and Offensive Skills at EffectiveBasketball.com.
 In the next sample video, Coach Sean Higgins shows an easy to implement drill that will help improve your footwork and ability to pivot around defenders to open up new shot opportunties.  Check it out below and then get your copy of Developing Shooting Mechanics and Offensive Skills from EffectiveBasketball.com.
If you are ready to take this NCAA champion's advice, head over to EffectiveBasketball.com or just click the Buy Now Link below.  This former NBA player and college champion has a wealth of fundamental lessons that will help you shorter your own learning curve on the court.  Check it out today!